Today we went to my parents for some barbecue.
On our way home we waited for the train. I, being a gadget geek, did my thing and shot some pictures.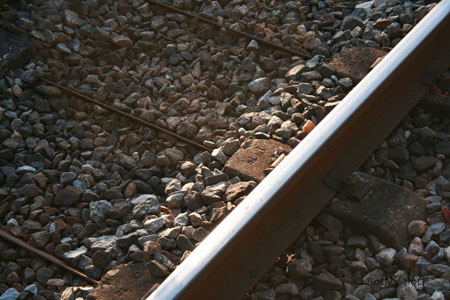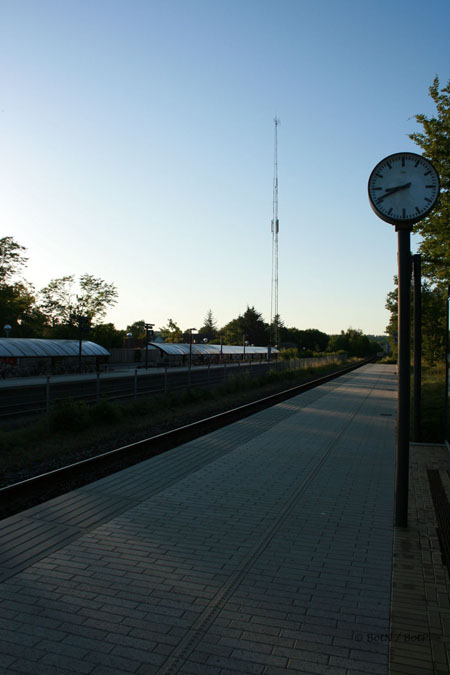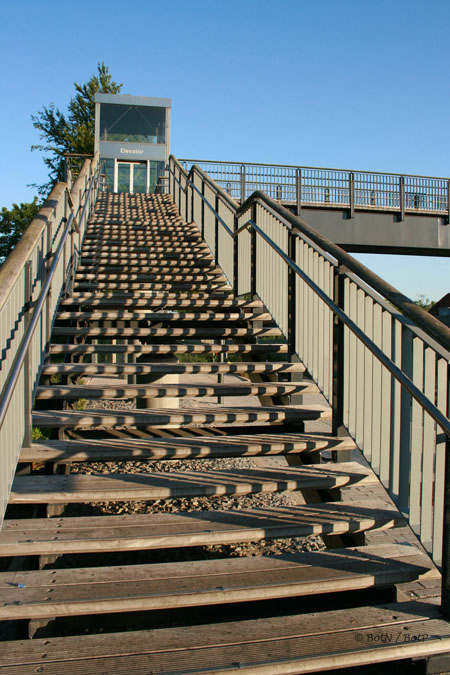 C, being a rabbit freak, spent the waiting by collecting some dandelion leaves for her rabbits.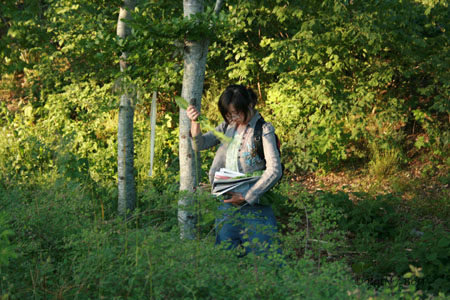 Are women from Venus and men from Mars. Are Women from heaven and men from hell? Will man and woman ever meet?