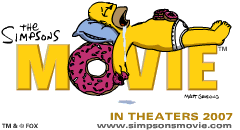 One Response to "Remember….."
Oh yes – the movie event of the year – almost of the century. I'm so sure I'm getting that fake DVD as soon it's on the shelfs here in China. It's a must see event.
Actually I might even see it in DK when we go for vacation in August.